When it comes to traveling, the airport is the last place you'd expect to see celebrities. However, if you've ever flown first or business class, you might have spotted stars like Kendall Jenner, Victoria Beckham or Gigi Hadid casually lounging in their travel outfits.
But what makes their outfits unique? Why do we tend to take inspiration from them? The answer is simple – airport fashion sets the trend for a comfortable yet chic travel style.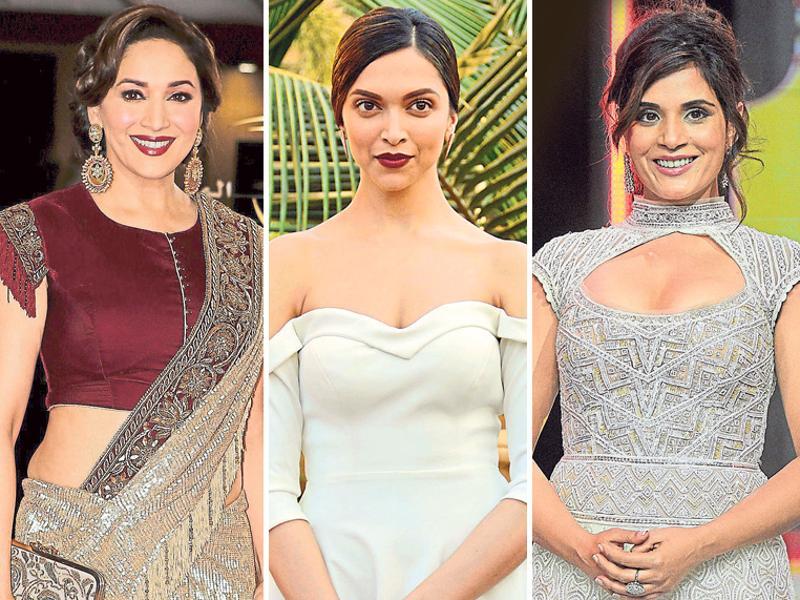 Here are some celebrity airport fashion trends that caught our eye:
Oversized Blazers and Statement Coats
Oversized coats and blazers are perfect for airport travel, as they're not just comfortable, but they also make a statement. Layering them over a simple outfit like jeans or leggings and a sweater will add a touch of glamour to your look, while keeping you warm.
Comfortable Footwear
Walking around the airport for hours can be excruciating, which is why celebrities prefer comfortable footwear like sneakers or loafers. Not only do they provide support, but they also make for stylish pairings with the rest of the outfit.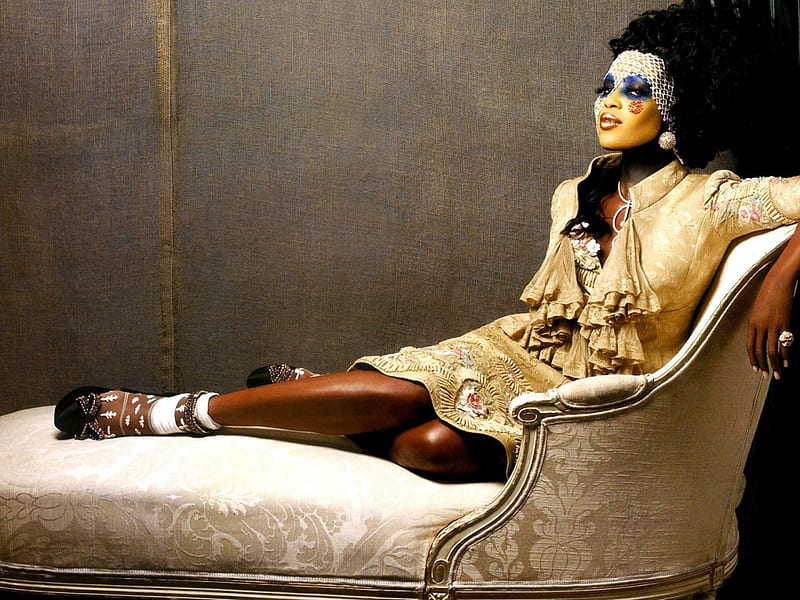 The Classic All-Black Outfit
While colors are refreshing, celebrities love to stick to an all-black outfit for airport travel. It's easy to mix and match, it's simple yet sophisticated, and it has an effortlessly chic vibe when paired with a statement coat.
Accessories That Stand Out
Accessories are the cherry on top when it comes to airport fashion. Hats, sunglasses and scarves can easily transform an outfit from basic to chic. For example, Victoria Beckham's oversized sunglasses, or Kendall Jenner's fedora hats add a signature touch to their airport looks.
Mixing Textures
Mixing textures is a style tip that many celebrities have mastered. Whether it's a fur coat over denim, or leather pants with a sweater, combining different textures can create a stunning visual appeal to your outfit.
Airport fashion has come a long way, and anyone can replicate the looks of their favorite celebrities. By choosing comfort and style, pairing statement pieces with basic outfits, and incorporating unique accessories, you can have a celebrity-like travel style too. Get ready to dazzle travelers with your effortless, but chic, airport outfit.