Are you tired of wearing plain and simple jewelry pieces that do nothing to enhance your style? If so, it might be time to consider embracing the bold and exciting world of statement jewelry. With their large and often intricate designs, these accessories are meant to be noticed and create an impact.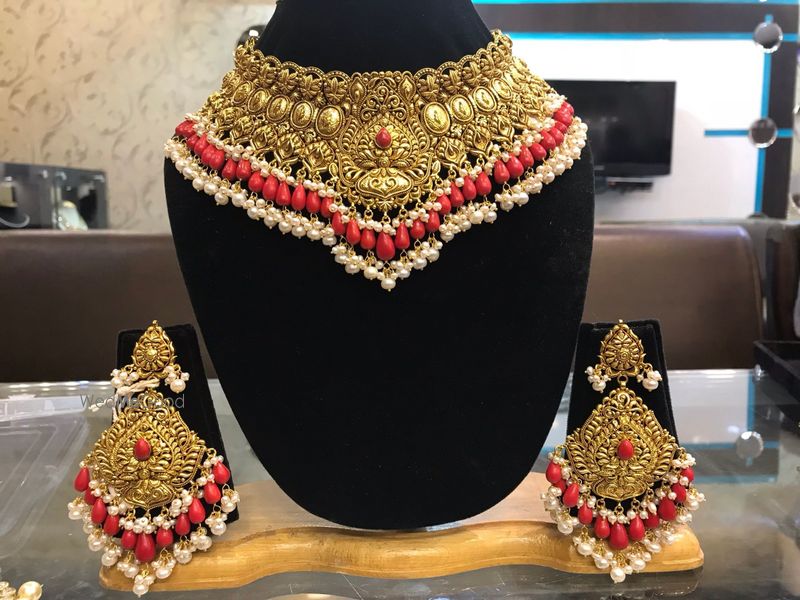 From oversized necklaces and dangling chandelier earrings to chunky bracelets and rings that demand attention, statement jewelry comes in varying shapes and sizes. It can be made from several materials, including precious metals, gemstones, beads, and even fabric. The designs are usually abstract, asymmetrical and unique, making them stand out from traditionally styled jewelry pieces.
One of the biggest benefits of statement jewelry is that they can elevate even the simplest of outfits. They add an element of drama and style to casual, corporate, or formal attire. A statement piece can transform a little black dress into a fabulous outfit or bring a touch of glamour to a plain white shirt and jeans.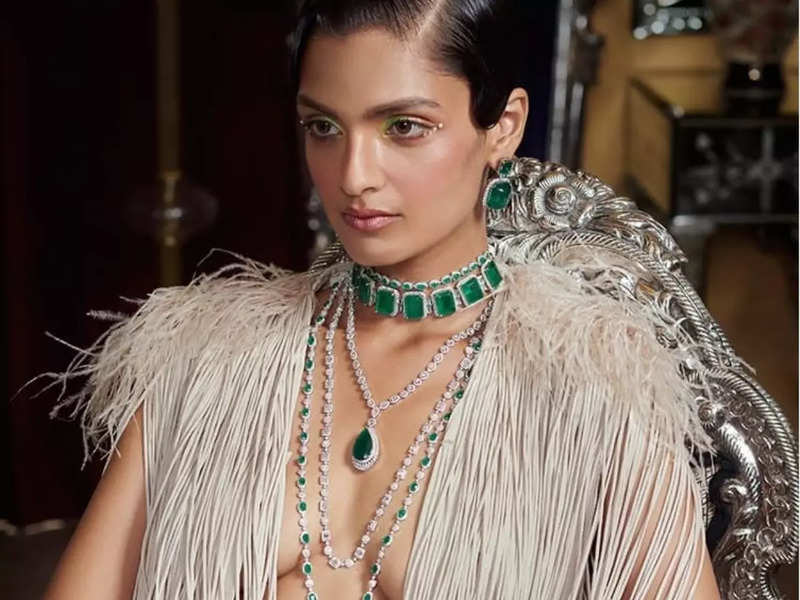 Bold jewelry items can also be versatile, and you can wear them on different occasions. Whether you're attending a wedding, a corporate event, or a night out, statement jewelry can add a glimmer of magic to any outfit. It can also be an excellent conversation starter and a way to showcase your unique sense of style.
In a world where everyone seems to be wearing the same dainty and minimalistic pieces, choosing a statement piece sets you apart. It is an excellent way to express your personality and showcase your fashion sense.
Finally, it is worth noting that statement jewelry is not solely for the fashion-conscious. These large and eye-catching pieces can also offer therapeutic benefits, especially for those dealing with anxiety, stress, or low self-esteem. Wearing a piece of statement jewelry can help increase confidence, improve mood, and reduce stress levels.
Statement jewelry is an excellent investment for anyone looking to make a fashion statement or enhance their style. It's the perfect way to showcase personality, elevate outfits, and offer therapeutic benefits. So why not step out of your comfort zone and try incorporating bold and eye-catching jewelry items into your accessories collection? You might be surprised at the impact they can make.