In the world of fashion, established designers have long been the darlings of the industry. However, with the rise of social media and online platforms, a new breed of designers is emerging, making a name for themselves by breaking away from the traditional fashion industry mold.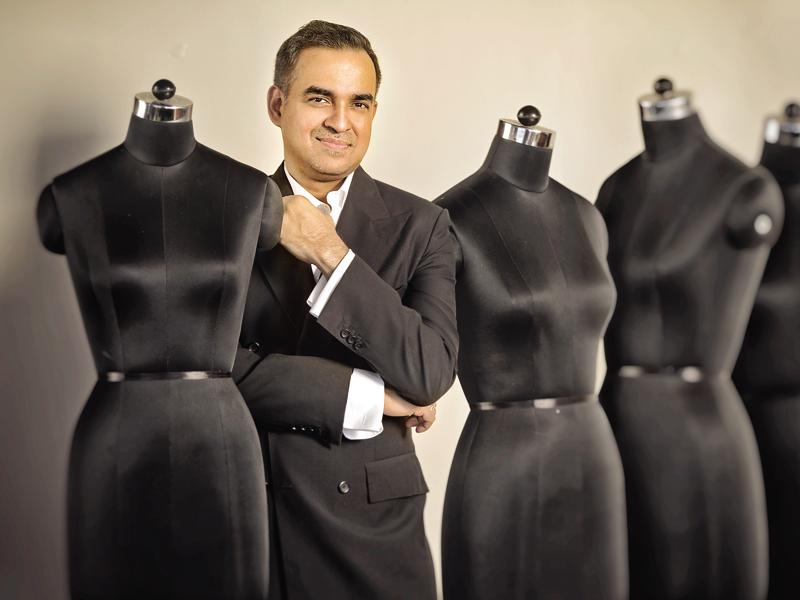 These up-and-coming designers are shaking things up by bringing fresh and vibrant new perspectives to fashion, and their innovative designs are making waves that are impossible to ignore.
One of the most exciting aspects of emerging fashion designers is the diversity they bring to the table. From sustainable fashion to avant-garde designs, these designers are inspired by a wide range of cultural, social, and political themes that are often overlooked by the mainstream fashion industry.
One example is Marieyolla Hanna, a Palestinian-American fashion designer whose work is inspired by her heritage and personal experiences. Her designs are deeply rooted in her cultural heritage, as well as her desire to create a more inclusive and diverse fashion industry.
Another notable emerging designer is Harris Reed, a London-based fashion designer who has been dubbed as the next Alexander McQueen. Reed's designs are bold, dramatic, and gender-fluid – a perfect reflection of his own gender-bending and non-binary identity.
Sustainability and ethical fashion are also central themes for many emerging designers. London-based designer Patrick McDowell, for instance, upcycles used fabrics and materials to create one-of-a-kind pieces, while LA-based designer Olivia Anthony steers clear of fast fashion and focuses on creating timeless designs that can be worn again and again.
What sets emerging designers apart from established ones is their willingness to experiment, take risks, and push boundaries. They are not afraid to challenge the status quo and are constantly pushing themselves to develop their craft and artistic voices.
In the age of influencers and fast fashion, emerging designers are providing a much-needed breath of fresh air in the fashion industry. Their designs are not only beautiful and unique, but are also more sustainable, inclusive, and representative of a broader range of perspectives and experiences.
As more and more consumers become aware of the environmental and ethical impacts of fast fashion, the need for emerging designers will only continue to grow. They represent the future of fashion – one that is more diverse, sustainable, and socially responsible.