Imagine walking down a sandy aisle, the rhythmic sound of waves gently crashing on the shore as you exchange vows with the love of your life. Beach weddings have become an increasingly popular choice for couples who seek a more laid-back and informal wedding. The beauty of a beach wedding is that it combines the magic of nature with the warmth of your most special day, creating a truly unforgettable atmosphere for you and your guests.
One of the biggest advantages of having a beach wedding is the relaxed dress code. The casual atmosphere of a beach wedding means you can steer clear of the traditional tuxedos and ball gowns, and opt for more comfortable and carefree attire. This means that you and your guests can feel more at ease and focus on enjoying the moment rather than worrying about being too hot or uncomfortable.
Another advantage of having a beach wedding is the flexibility it offers in terms of decoration. With a stunning natural backdrop, you can keep the decor and theme simple and elegant. You can choose your favorite colors and incorporate elements that bring out the beach's essence, such as seashells, starfish, and driftwood. Minimalistic decor paired with the beach's natural beauty can create a romantic ambiance that will leave your guests completely enchanted.
Another reason why beach weddings have gained popularity in recent years is the fact that they offer a perfect opportunity to combine the ceremony and honeymoon into one unforgettable experience. Many beach resorts offer wedding packages that include both the ceremony and a honeymoon. This, combined with the beach's natural beauty, means that you and your guests can have a memorable holiday while celebrating your special day.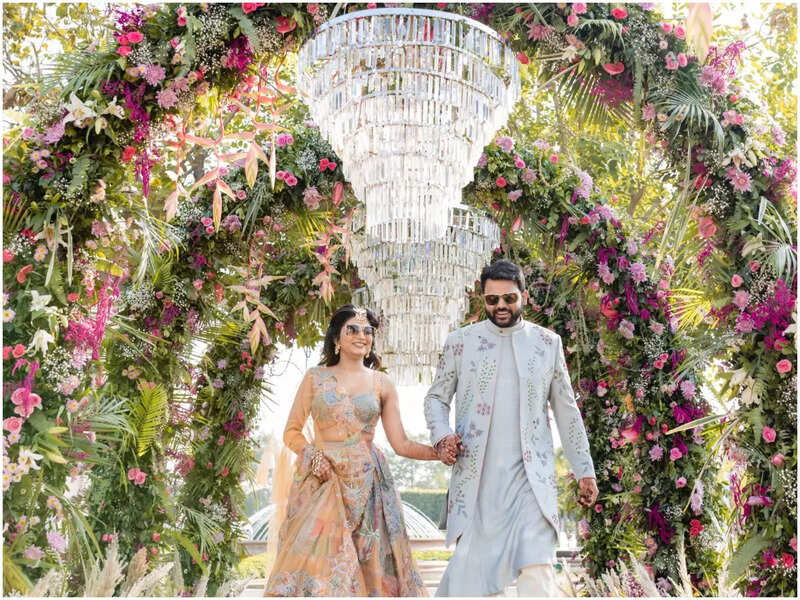 However, there are some things to consider when planning a beach wedding. Firstly, the weather is a significant factor when getting married on the beach. Make sure to have a backup plan in case of inclement weather. You should also consider the tide schedule and ensure that the time of the wedding does not conflict with the tide. Additionally, you should advise your guests to dress appropriately and provide shade and refreshments if the weather is particularly hot.
A beach wedding offers a unique and exotic atmosphere that can provide a magical backdrop for your special day. The relaxed dress code, natural ambiance, and endless photo opportunities make it a perfect option for anyone seeking an unforgettable wedding experience. So when you're planning your wedding, think about making your dreamy beach wedding a reality, and you're bound to have a day that you and your loved ones will never forget.