A wedding is one of the most memorable events in a person's life. It marks the start of a new journey, a new beginning that deserves to be celebrated in a memorable location. And what better way to celebrate love than surrounded by the beauty of nature? That is where garden weddings come in.
Garden weddings have become increasingly popular in recent years, and it's easy to see why. These serene and picturesque venues create the perfect ambiance for a romantic celebration. A garden wedding can be as extravagant or as intimate as you want it to be, offering a versatile setting for you to customize to your liking.
Aside from being visually stunning, garden weddings offer many practical advantages. For one, they are a great way to cut down on venue costs. Garden venues often come at a lower price compared to traditional indoor venues. Moreover, opting for an open-air setting means you save on decorations as the natural beauty of the garden serves as the backdrop for your special day.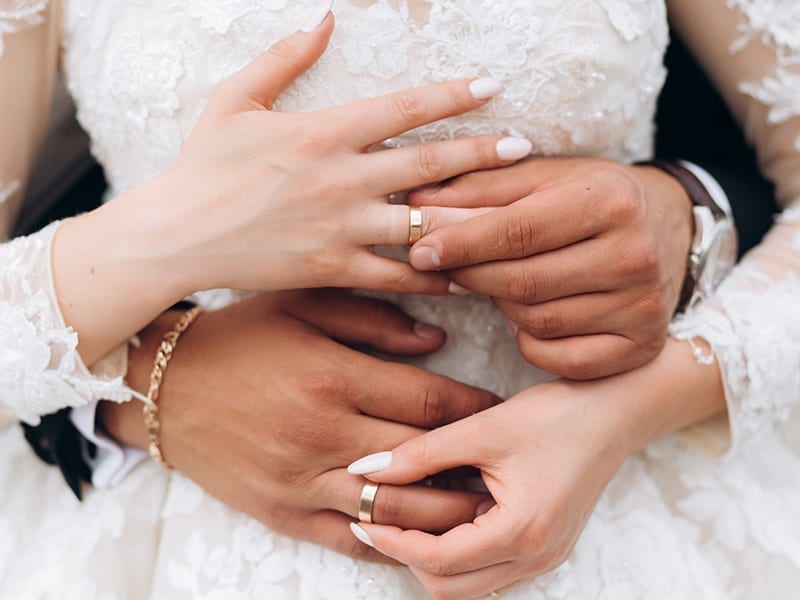 Garden venues also offer plenty of flexibility when it comes to the wedding theme. Whether you prefer earthy and rustic or elegant and formal, garden weddings can cater to your vision. The venue's natural beauty allows for a range of styles, from bohemian to country chic, beachy to romantic.
For those who appreciate close interaction with nature, a garden wedding is an ideal choice. These venues offer an escape from the hustle and bustle of the city, away from the artificial lights and noise of indoor environments. Instead, couples can say their vows under the canopy of trees, with the sound of chirping birds and rustling leaves acting as soothing background music.
No matter what season you choose to tie the knot, garden weddings offer unique characteristics that make your day even more special. When held in spring or summer, the garden offers flourishing greenery and blooming flowers. On the other hand, autumn and winter weddings offer the romantic allure of bare branches and rain-spattered leaves underfoot. The added beauty of natural elements at different times of the seasons make garden weddings an attractive choice for any couple.
Garden weddings are perfect for couples who want a unique, natural and lush setting for their wedding. They offer an inviting and elegant environment that provides couples with flexibility to create their dream celebration. With its serene ambiance, natural décor, and versatility, a garden wedding creates an unforgettable and picturesque wedding day experience.