When it comes to wedding planning, choosing the perfect location is one of the most critical decisions a couple makes. Gone are the days of traditional church weddings, as destination weddings have taken the world by storm. More and more couples are opting for destination weddings to exchange vows in a unique and exotic location, leaving their guests awestruck.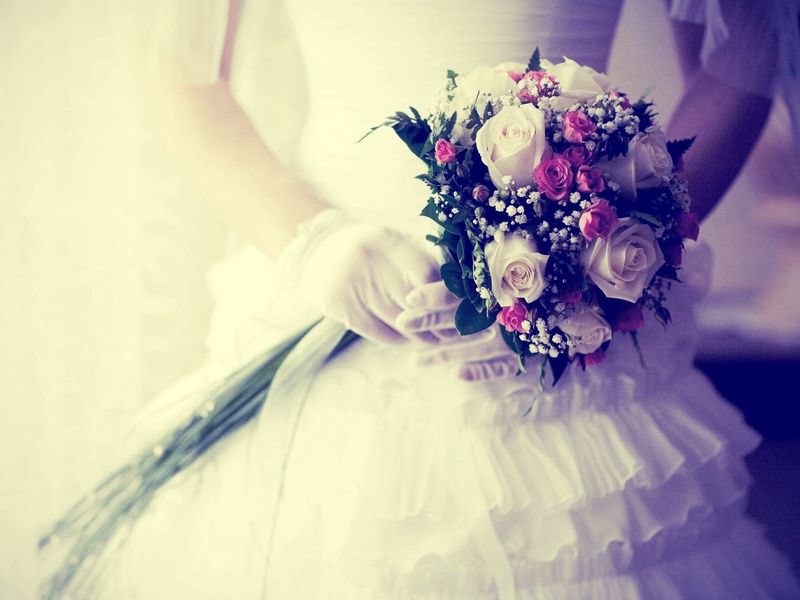 Destination weddings not only offer a memorable wedding experience but also double up as a vacation for guests, giving them the chance to explore a new place while attending the wedding celebrations. From pristine beaches to lush gardens and magnificent castles, the options for tying the knot are endless.
Here are some of the most unique and exotic locations for destination weddings:
Bali, Indonesia: With its breathtaking natural landscapes, rich cultural heritage, and warm hospitality, Bali is undoubtedly one of the best destinations for a wedding. Couples can choose from a wide variety of venues, including beach resorts and villas, lush green gardens and forests, and ancient temples.
Tuscany, Italy: For a romantic and charming wedding experience, Tuscany is a great destination. With its rolling hills, vineyards and olive groves, medieval castles, and picturesque towns, Tuscany offers a fairy-tale-like setting for your nuptials. The food, wine, and overall ambiance make it an unforgettable experience.
Maui, Hawaii: With its crystal-clear waters, golden beaches, and dramatic landscapes, Maui is a tropical paradise perfect for a beach wedding. Couples can say "I do" with stunning views of the Pacific Ocean and watch the sunsets together, creating unforgettable memories.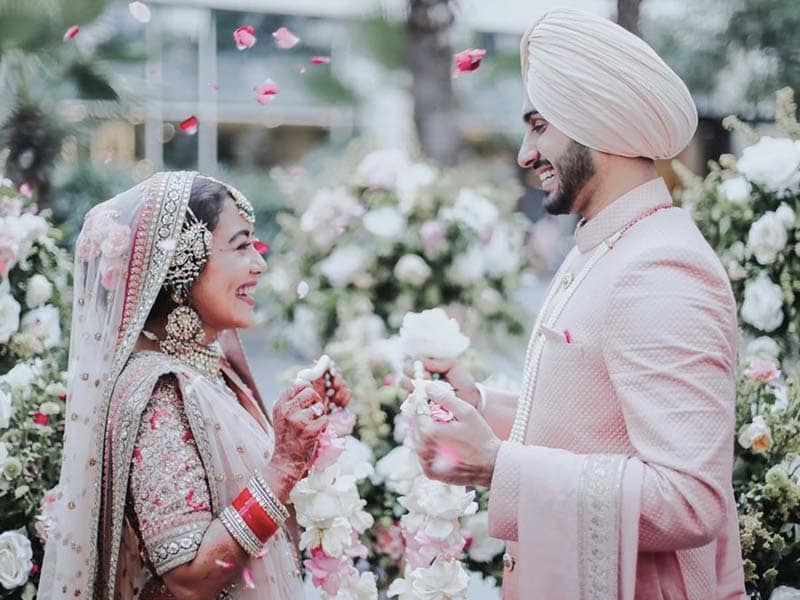 Marrakech, Morocco: For an exotic, cultural wedding, Marrakech offers a unique blend of Middle Eastern and North African influences. The city's breathtaking architecture, lush gardens, and colorful markets offer a magnificent setting for a dreamy wedding.
Yosemite National Park, California: For nature lovers, the majestic Yosemite National Park offers a spectacular and stunning location for a memorable wedding. The park is a picturesque backdrop for couples who want to get married in the great outdoors.
Destination weddings are, without a doubt, a unique and memorable way to tie the knot. While planning your dream wedding, remember to consider the logistics, budget, and availability of your chosen destination. With proper planning, a destination wedding can be a stress-free and unforgettable experience for the couple and their guests, allowing them to celebrate love in a unique and exotic location.